Diabetes Testing + Counseling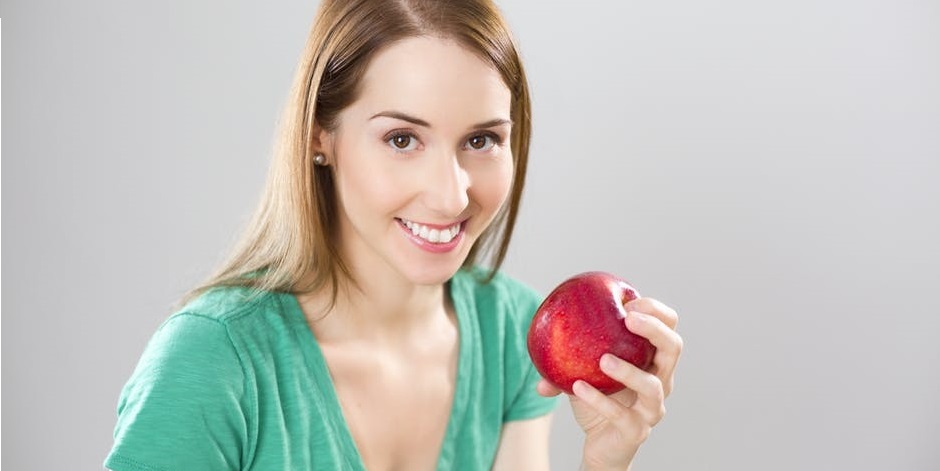 The Adult Health Program at Casper-Natrona County Health Department is hosting monthly clinics for diabetes screening, monitoring, and self-management education.  Diabetes clinic visits include a blood sugar fingerstick, a hemoglobin A1c test, one-on-one counseling with diabetes nurse educator, and a visit with a nutritionist from the Cent$ible Nutrition program.
Patient maximum out-of-pocket co-pay is $25.  Co-pay may be less with some insurances.   We are able to bill all major insurances, but we are not able to bill Medicare at this time.  Our clinic is aimed at getting basic diabetes screening, monitoring and self management education to the community at an affordable price.
Who should make an appointment:
1) Any person with a pre-existing diabetes diagnosis (e.g., Type 2 diabetes, Type 1 diabetes, gestational diabetes).
2) Any person who has been told he/she has pre-diabetes or believes themselves to be pre-diabetic
3) Any person wanting to be screened for diabetes or who is concerned about their blood sugar control.
Please call our department to make an appointment at (307) 235-9340.
For additional information, please call Mary Ann with the Adult Health Program at (307) 577-9765.
For more information, please visit: Wyoming Department of Health's Diabetes Self-Management Program