Casper-Natrona Medical Reserve Corps
Who We Are:
The NCMRC is always welcoming volunteers of all backgrounds and skills. There are no qualifications, just a willingness to help your community. We are recruiting healthcare providers at all levels for assistance in a disaster as well as to help with first aid booths at community events. We are also recruiting clerical volunteers to be trained to assist with a volunteer reception center in the case of a disaster.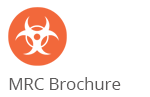 What We Do
The Natrona County Medical Reserve Corps' mission is to augment local community health and medical services staff with pre-identified, trained, and credentialed MRC volunteers.  We prepare to assist pre-identified Natrona County agencies in the deployment of critical resources in the event of a local emergency.  In times of non-emergency, we promote the health education objectives of the U.S. Surgeon General and provide depth to fulfilling the strategic goals of the Casper – Natrona County Health Department.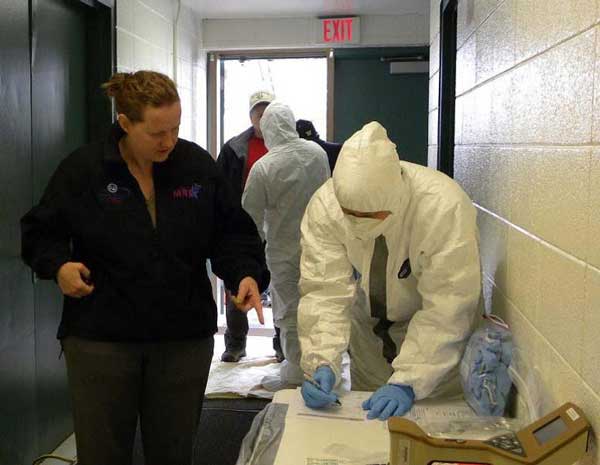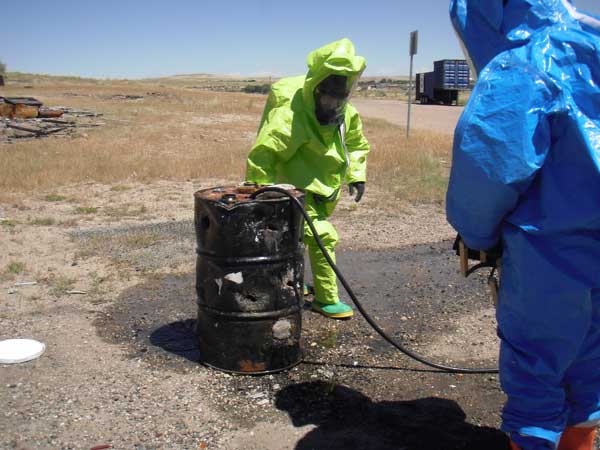 The NCMRC' strategic goals are:
Provide support to the CNCHD and Natrona County in emergencies
Increase sexual and domestic violence awareness
Train volunteers to assist with CNCHD clerical needs
Implement chronic disease prevention, healthy lifestyles
Continue to participate in special events such as community outreach
Increase HIV testing and counseling
Create an outbreak response team (Team Diarrhea)