Public Food Safety Education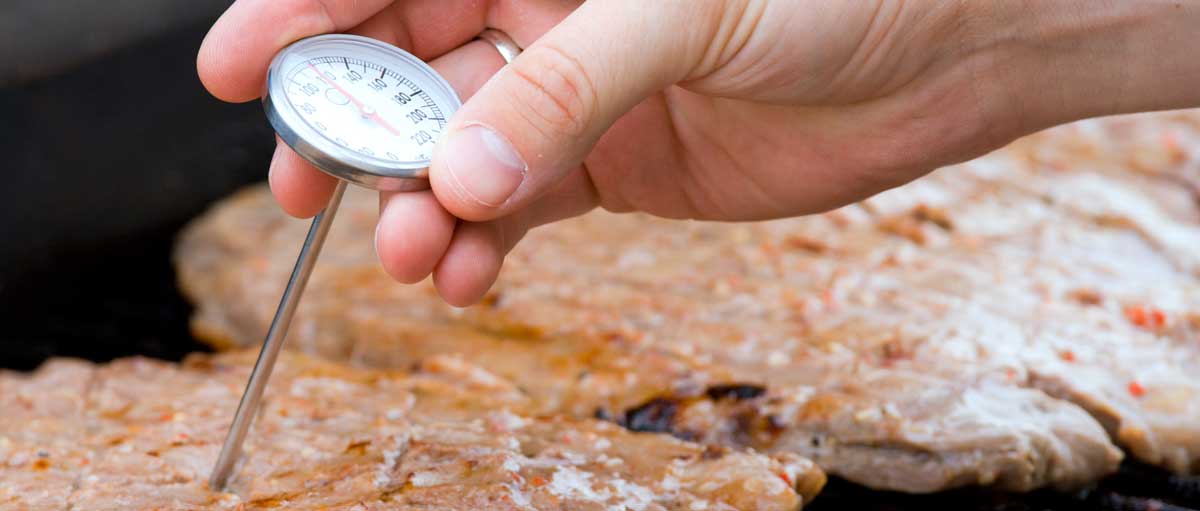 The Casper-Natrona County Health Department, in conjunction with the Wyoming Food Safety Coalition, provides staffing and ServSafe(R) training opportunities in the Natrona County Community.  Intended audiences for ServSafe® training include: food establishment management, direct-line food handlers, and any individual preparing food for members of the public.
ServSafe® Classes
Who should attend:
Food Service Managers
Manager Trainees
Front Line Supervisors
Restaurant Owners
Anyone desiring food service management certification on food safety
Participants will learn:
The need for food safety, the hazards that can make food unsafe, and guidelines for training employees on personal hygiene.
The basics of developing a food safety system and methods for training employees to run the system
Methods for purchasing, receiving, storing, preparing, cooking, holding, serving, cooling, and reheating food safely
Designing facilities and choosing equipment, cleaning and sanitizing, and controlling pests
Intermediate food safety training is available upon request by facilities or interested agencies.
Wyoming Food Safety Fundamentals is designed by state and local health personnel, extension educators, and the state's food service industry to reduce the risk of foodborne illnesses.
Who should attend?
Food service workers
Grocery store employees
Deli personnel
Hospital/Nursing home dietary staff
Daycare/preschool staff
Nonprofit food handlers
Participants will learn:
How to identify potential contaminants and how to control them
The latest in recommended safe food-handling and preparation practices
The most responsible procedures to ensure safety of your food supply
Fundamental employee responsibilities involved in Hazard Analysis Critical Control Points (HACCP) systems with a team focus
For more information about the Wyoming Food Safety Coalition and ServSafe® classes, please click here.