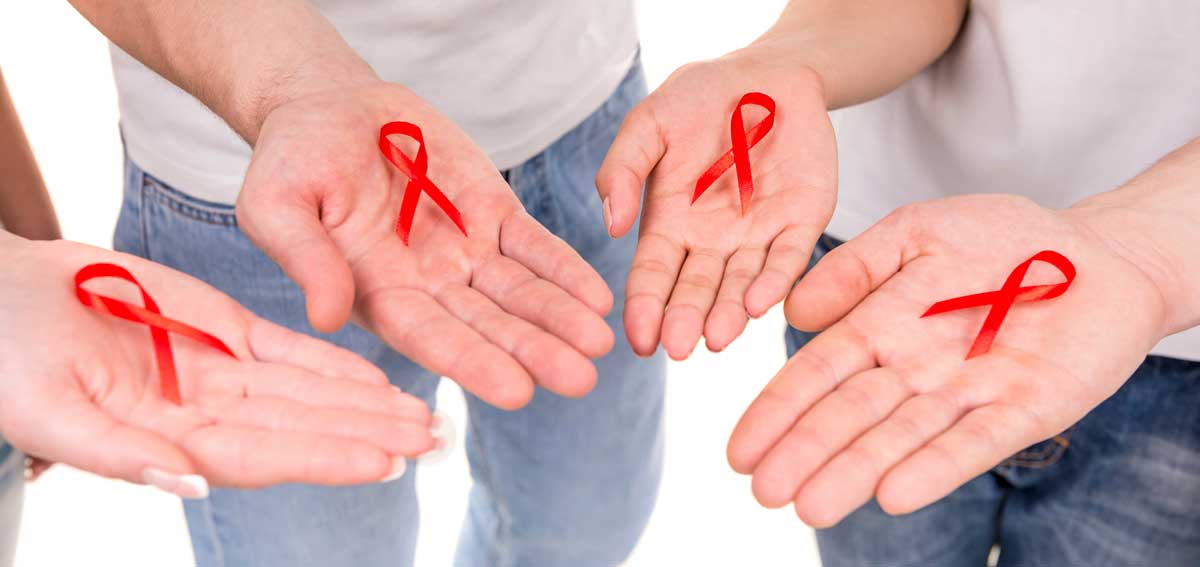 Our Mission: Provide HIV education and capacity building support for health care providers.
The Wyoming AIDS Education and Training Center (WyAETC) is one of the state/regional HRSA-funded AIDS Education training centers in the United States.  The Casper-Natrona County Health Department is honored to house the WyAETC under its roof via a cooperative agreement with the University of Washington.
Our Services
Clinical training tailored to your needs
Education programs on all aspects of HIV
Case-based interactive discussions
Capacity building assistance
Practice transformation coaching
Clinical consultation
One-to-one mentoring
Workforce education
Technical assistance
Educational and resource materials
Who We Serve
Physicians
Physician assistants
Nurse practitioners
Nurses
Pharmacists
Dentists and other dental professionals
Other health care professionals
Faculty, students, and staff in health professions schools
Clinical Topics
We provide training on all aspects of HIV, including:
HIV testing
Linkage to care
Diagnosis and clinical management of HIV
Antiretroviral treatment
Co-morbidities
HIV/hepatitis C co-infection
Pre/post-exposure prophylaxis (PEP, nPEP, PrEP)
Retention in care
Adherence counseling
Motivational interviewing
Health care organization and delivery issues
Impact of health care reform on HIV services
Emerging HIV clinical issues
How
The Wyoming AETC provides in-person, online, and distance-based training.
The WyAETC's Mission is to educate health professionals about HIV infection, including prevention, diagnosis, treatment, referral, and psychosocial issues. The WyAETC is a Local Performance Site of the Mountain West AIDS Education and Training Center serving 10-states and 4 population specific sites. The AIDS Education and Training Center (AETC) program is funded through the U.S. Health Resources and Services Administration (HRSA) as part of the Ryan White HIV/AIDS Program.
The AETC program is a network of 8 regional centers (and more than 130 local associated sites, such as the WyAETC) and 5 National Centers. The WyAETC is locally managed and oversight is provided by the Casper-Natrona County Health Department. WyAETC provides education and services to health care professionals through training (face-to-face, webinars, conferences and workshops), clinical training and mentorship, technical assistance, capacity building, and clinical consultation.